Transform into a confident bread baker with our Bread Made Easy Membership and our online bread courses
You can join our online Bread Made Easy Membership to access all of my online courses, an online live monthly demo and bread chat with Kath and become part of our exclusive community.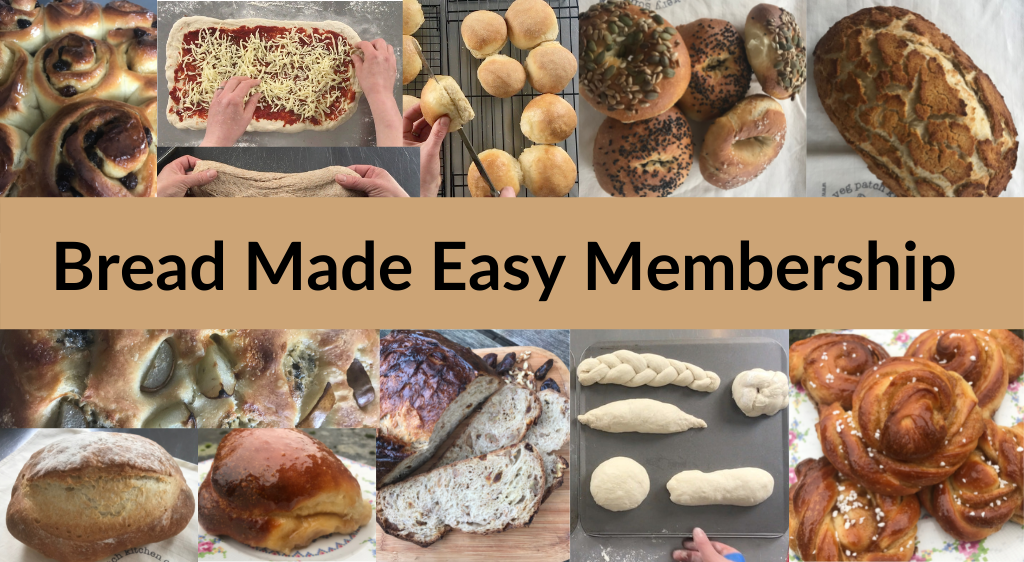 We have online courses for the beginner that will take you from a novice to a confident baker. If you already love making bread then we have courses that will show you new techniques and ways to flavour your breads so that you can make a huge variety of different breads for your family and friends. You can access my online courses through the Bread Made Easy Membership or buy them individually.
Take the first steps
Get my free online course that helps you start on your bread making adventures.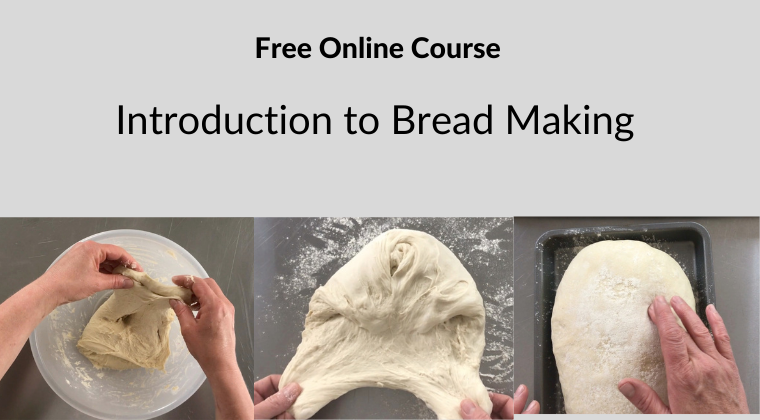 Check out my helpful articles and the videos on my YouTube channel too. You can join our friendly Facebook group Bread Made Easy where we discuss all things bread.
If you have any questions, you can check our FAQs, or contact me (Kath) and I will get back to you as soon as possible.